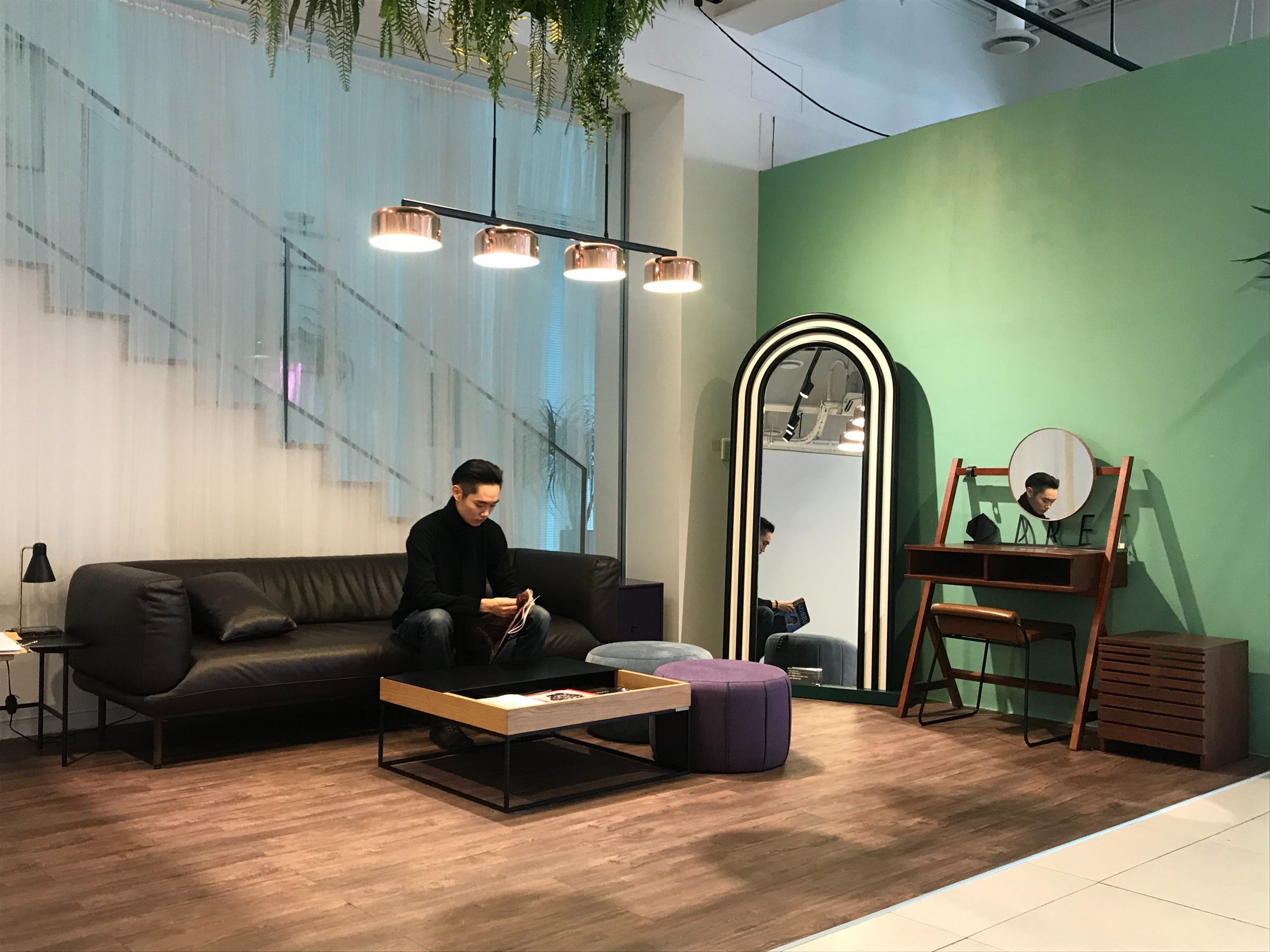 22 Dec

How To Retool: An Overview

Many small businesses have been forced to reimagine their business models to keep doors open and continue serving customers. Switching to online sales and using social media platforms to offer merchandise for sale locally have served retail firms. Gyms and fitness centers not only offer classes online but also have moved out to parks, spreading out onto grass and allowing exercisers to enjoy the open air.

Professional organizers are providing organizational advice and instructions based on photos of customers' spaces. Real estate agents offer video tours of homes for clients who don't want to visit in person.

A.J. Hastings, a 106-year-old college gear and office supply store in Amherst, Massachusetts, serves three area universities but saw foot traffic down by at least half as colleges restricted the number of students on campus and there was reluctance to shop in person.

So co-owners took action: For five months, they didn't allow customers inside, using the time to reconfigure the store, widening aisles to make it more conducive to social distancing; ditching a card rack, a magazine display, a counter and a soft-drink refrigerator; and separating two checkout registers so customers waiting to pay wouldn't come in contact.

Feedback? Customers say it's a better, safer shopping experience. Among other business owners' actions:
A designer who didn't head to New York Fashion Week noted that his collection would be heavy on sweatsuits and quarantine-friendly leisure wear. With no runway show, he created an online version, filming videos of looks and explaining each one.
A designer shop for street wear in Los Angeles is also an art gallery. The modus operandi here is to produce a clothing line featuring muted colors to match the somber mood. Monthly art shows — festive events that used to draw crowds — have been canceled as owners put together shows held during the day without alcohol and with a limited number of people in the store. Gradually, the owners are moving to an online model, at least for now, focusing more on their video work, creating art tutorials and filming street artists.
To eliminate crowded waiting rooms, some veterinarians offer curbside appointments, checking dogs or cats in the backseat without close contact with their humans.
Ice cream and coffee shops similarly went curbside, allowing customers to text or call in orders for drive-up or walk-up service.
And when companies see that customers don't need their regular products or services, they've pivoted operations to deliver things that are needed. A number of craft beer distilleries across the country produced hand sanitizer when it was in short supply globally. Clothing manufacturers and other textile companies produced face masks and other personal protective equipment for health care workers and the rest of us.
It's been a good opportunity for firms to use this time to develop new products and service lines that they may have been postponing when they were busier.
Small businesses have been continuing to pay for masks, sanitizers and new HVAC filters, raising their costs at the same time that sales are down. Companies have been retrofitting their game plans, figuring out how to relax fixed costs using creativity and flexibility.
© 2020