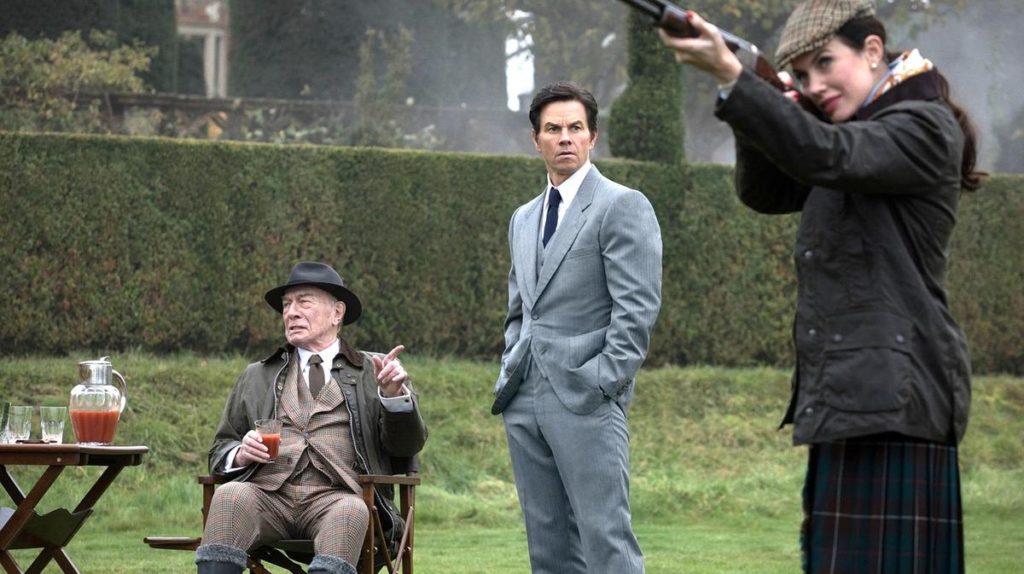 08 Jan

Your Legacy and All the Money in the World

If you love good movies as I do, you want to see this one and consider your own legacy. All the Money in the World, directed by Ridley Scott (Gladiator, Alien, many others) stars Christopher Plummer, Michelle Williams, and Mark Wahlberg. It is a compelling story about J. Paul Getty, who at the time of his death in the '70s, was by far not only the richest person on earth (the world's first billionaire) but also the richest person throughout all of history to date, hence the title.

Perhaps best-known today for the Getty Museum in Los Angeles, Mr. Getty was chiefly responsible for developing oil reserves in Saudi Arabia, and then the "supertankers" that transported the oil. He was an infamous miser as well. Once boasting in the media that he installed a pay phone in his mansion for the courtesy of his guests. He was also a voracious art collector which leads to the point of this piece, and the legacy of Mr. Getty.
Federal Income Tax
Mr. Getty never paid Federal income or estate taxes and avoided them legitimately through a charitable trust. His aversion to paying tax was so overwhelming that when his grandson was kidnapped, he haggled with the captors over the ransom. It wasn't until they sent him the grandson's ear in an envelope did he agree to pay, but only up to the amount he could deduct from his taxes. The excess was loaned to the parents of the kidnapped grandson. At the time of his death in 1976, Getty would have been worth over 2 billion, about 4-5 times that amount in today's dollars, the bulk of which went to his charitable trust.
Mr. Getty's life is a dichotomy of extremes. From extreme wealth to extreme misogyny. He was miserly with family and friends and yet founded the wealthiest charitable trust ever known. If you have a chance to visit the Getty Museum, you will marvel at its collection of beauty.
Legacy
In re-examining Getty's life, a few elements struck me that could apply to any of us. For one thing, what do we want our legacy to be? What do we want to be remembered as? By whom? Second, for everything we gain, we give something up. There is a very compelling scene in the movie when Getty comes close to apologizing to his son for not being a better father, chalking it up to building his career as the reason he wasn't around more. I bet he wishes he could do over.
Lastly, it is unavoidable to think about tax and charitable planning, both for income and estates, as it permeates throughout the movie. Undoubtedly, most of us would approach it with more balance than Getty did, but it should not be dismissed as a means of retaining and preserving wealth in the family. We will be ready to have a conversation about this, or anything else on your mind, whenever you are.