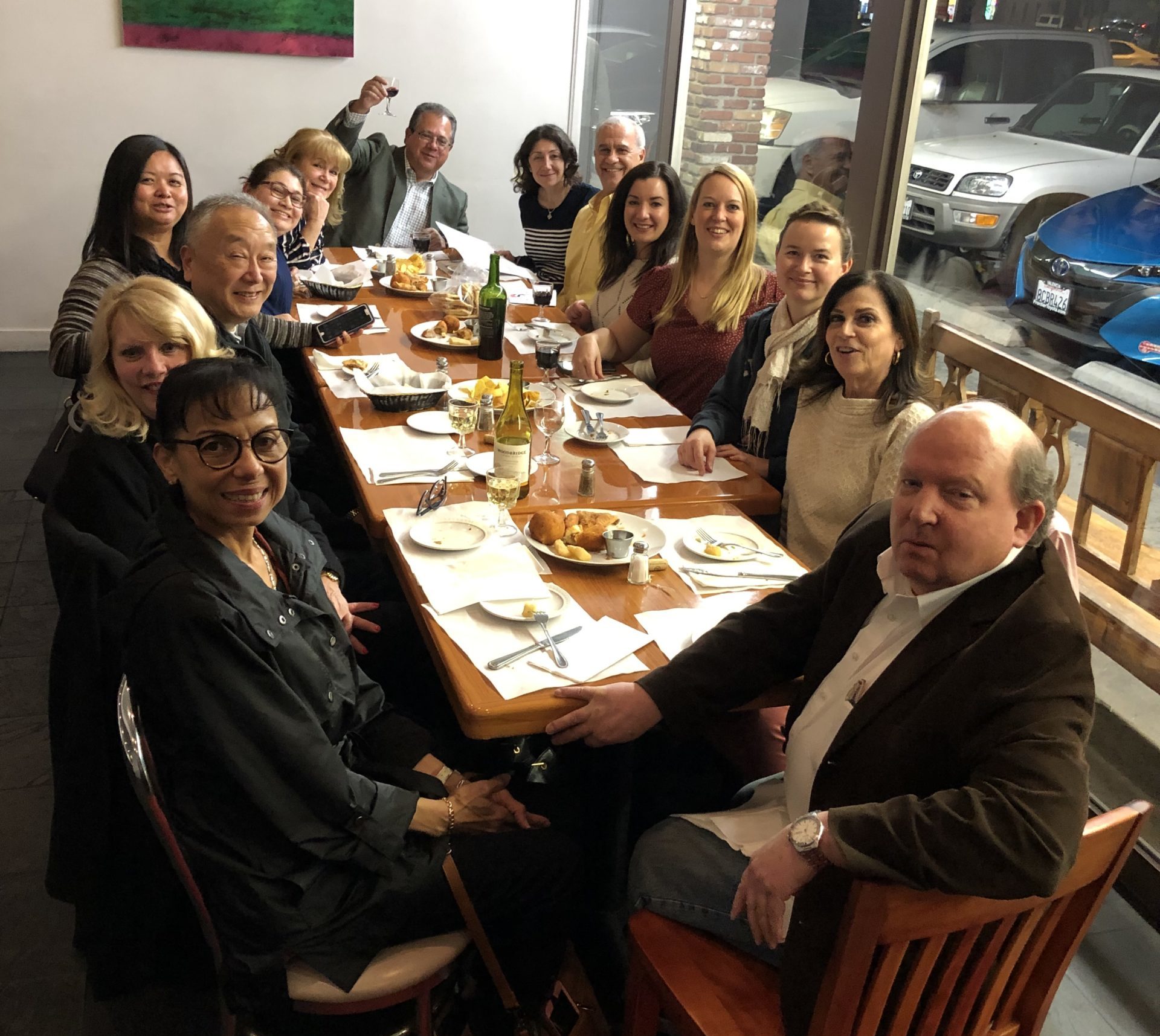 21 Feb

Celebrating our Heritage!

As we are a fun-loving bunch, we know how to celebrate and enjoy each other's company.

Being such a diverse team, we truly enjoy and deeply appreciate other cultures and include this respect in our day-to-day business dealings as well. On a regular basis we congregate to celebrate the cultural heritage of our team members.

This past January we conducted and excursion to La Cubana Restaurant in Glendale to celebrate our Partner Mike Velazquez' and our Senior Client Service Associate Annie Barrueta's Cuban heritage.